Trusted by the world's top brands
Boost Your Sales with Google Ads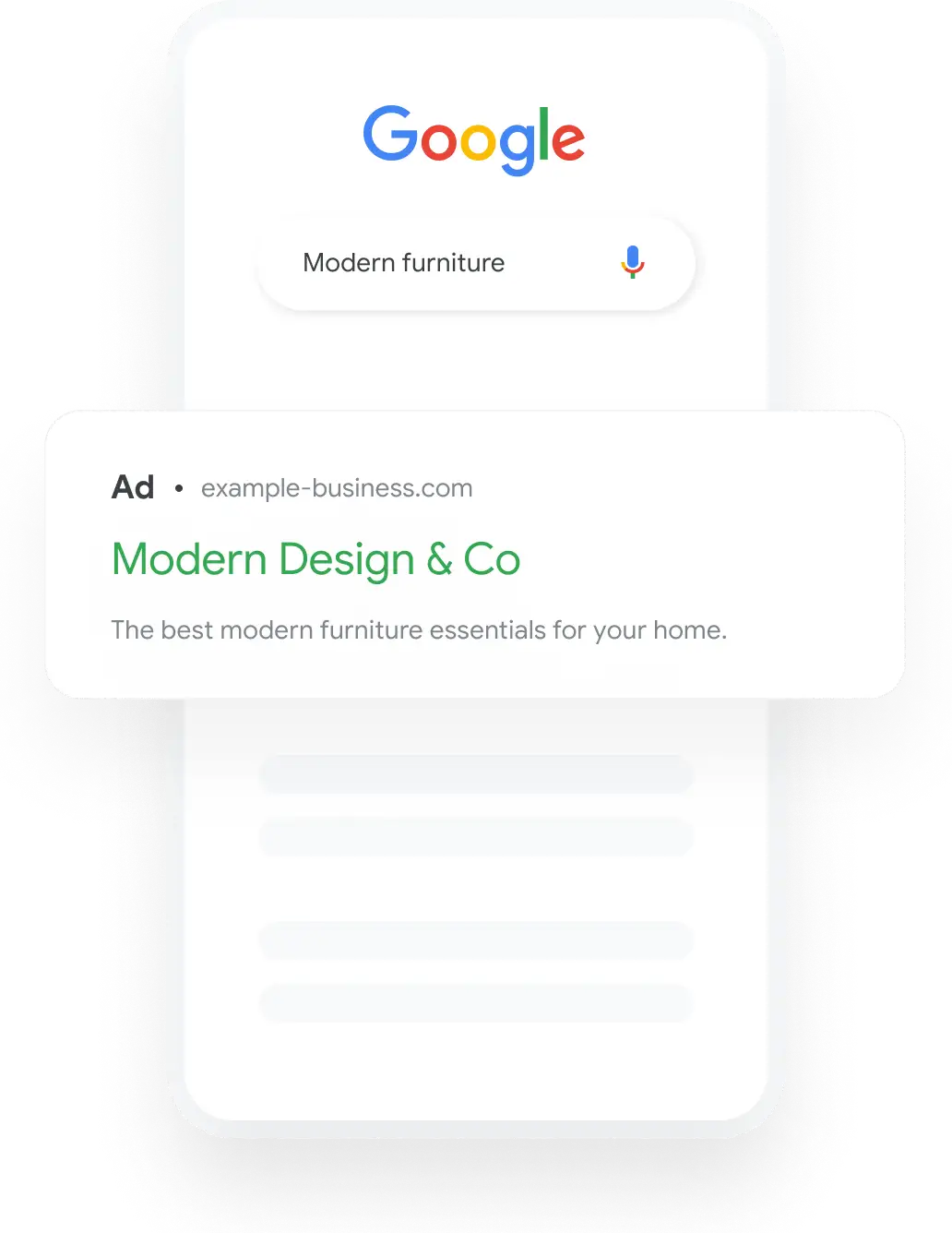 Increase your website traffic and leads
Get your website in front of more qualified leads. Create and optimize your Google Ads campaigns to reach your target audience and generate more leads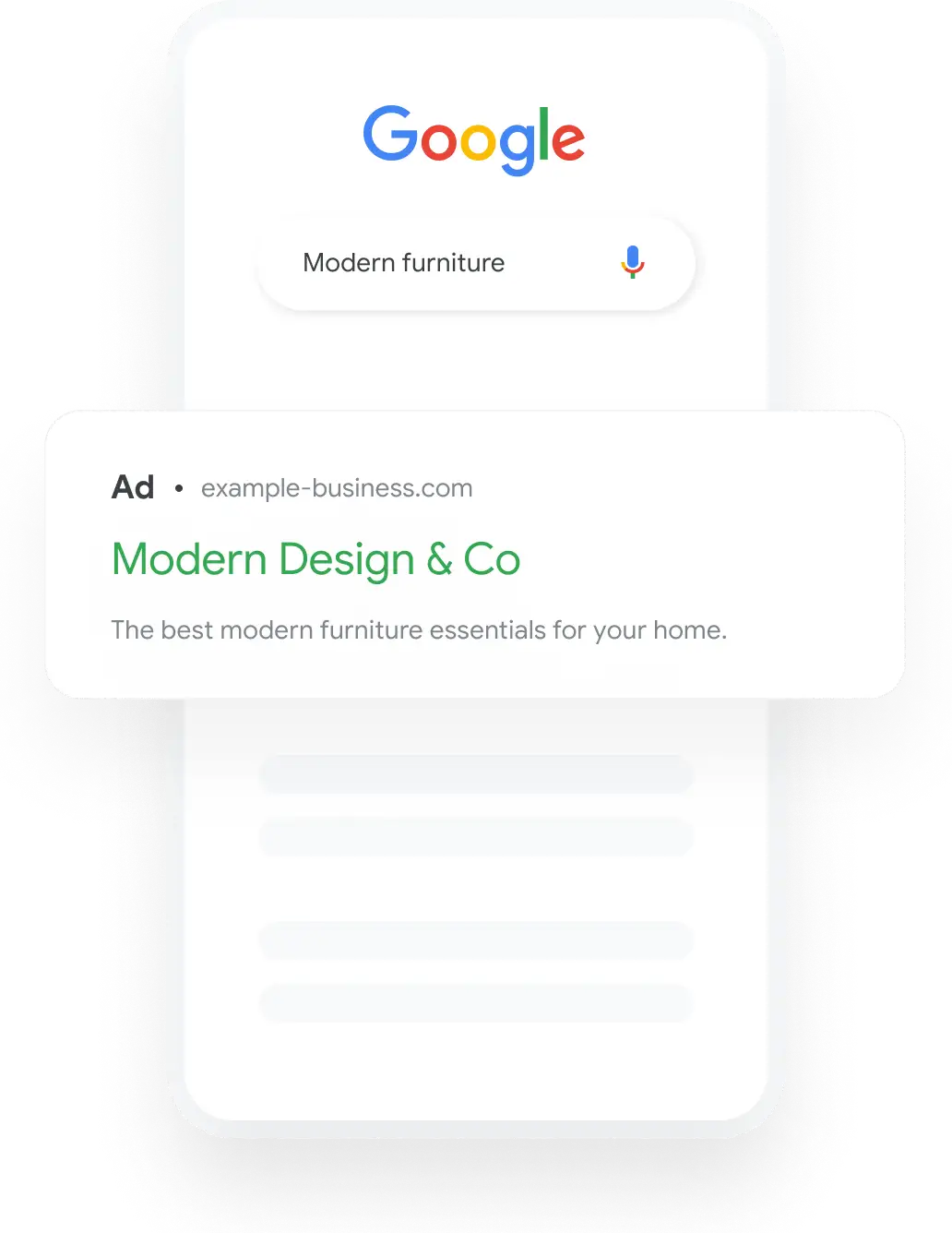 Improve your website conversion rate
Increase your website conversion rate and generate more sales. Use data-driven insights to improve your landing pages and call to actions, so you can convert more visitors into customers.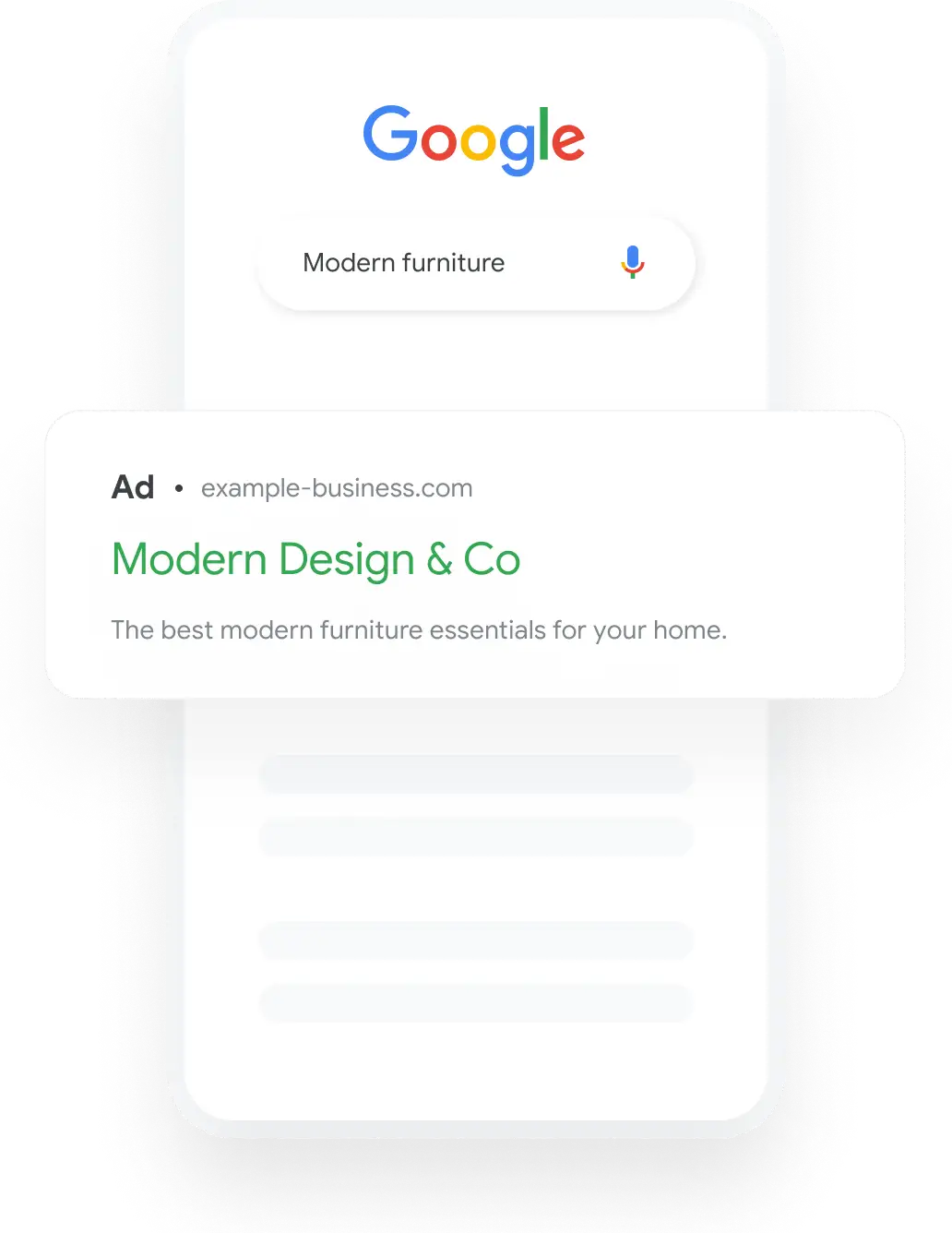 Get a higher return on your investment
Track and measure your results so you can see exactly how your Google Ads campaigns are performing and make necessary adjustments to improve your ROI & return on ad spend (ROAS).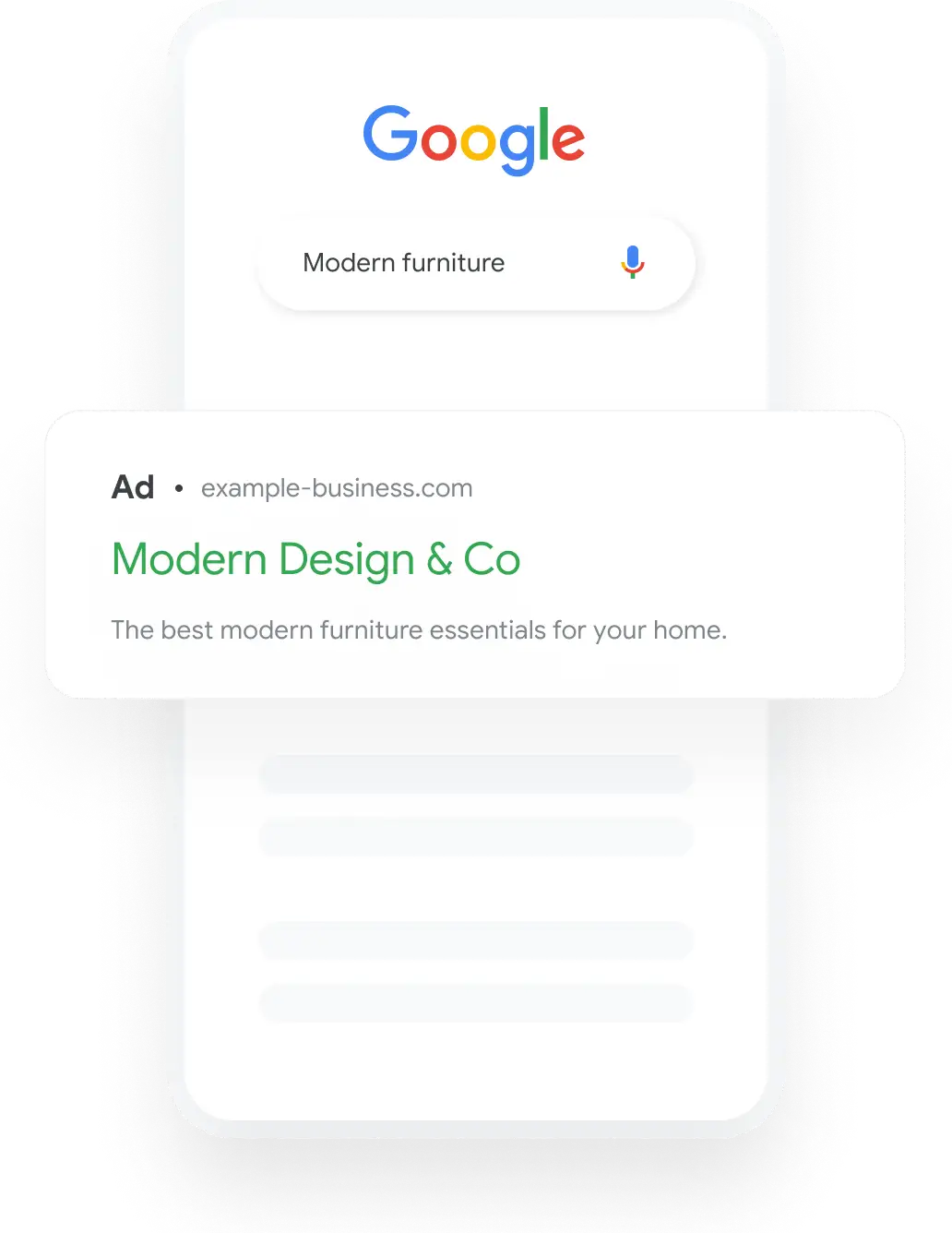 Get the help of expert Google Ads professionals
Vehom's team of experienced Google Ads experts will work with you to create and manage your campaigns, so you can focus on running your business.
La Maison Rose optimized ads management, resulting in 400% year-over-year revenue growth

4x revenue growth, %57 higher return on ad spend

Emmanuelle Guérin, Restaurant Manager, Fine Dining, France

Adventure Resort Amusement Park moved from mass demographic marketing to a consumer-centric marketing approach

%187 YoY growth since starting Google Ads management with Vehom in 2020

Angela Riley, Digital Marketing Manager, Amusement Park, United States

Woo North Tours reach their target audience with the right message at the right time

%67 lower cost per acquisition (CPA), %146 higher return on ad spend (ROAS)

Martin Søreng, CMO, Tour Agency, Norway