Reach customers where they are.
Get customers and sell more with
Vehom Digital Marketing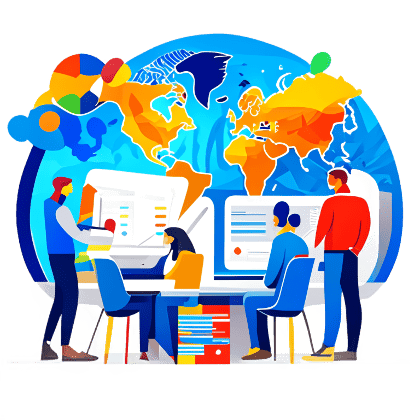 Trusted by the world's top brands
Vehom gives you many ways to be seen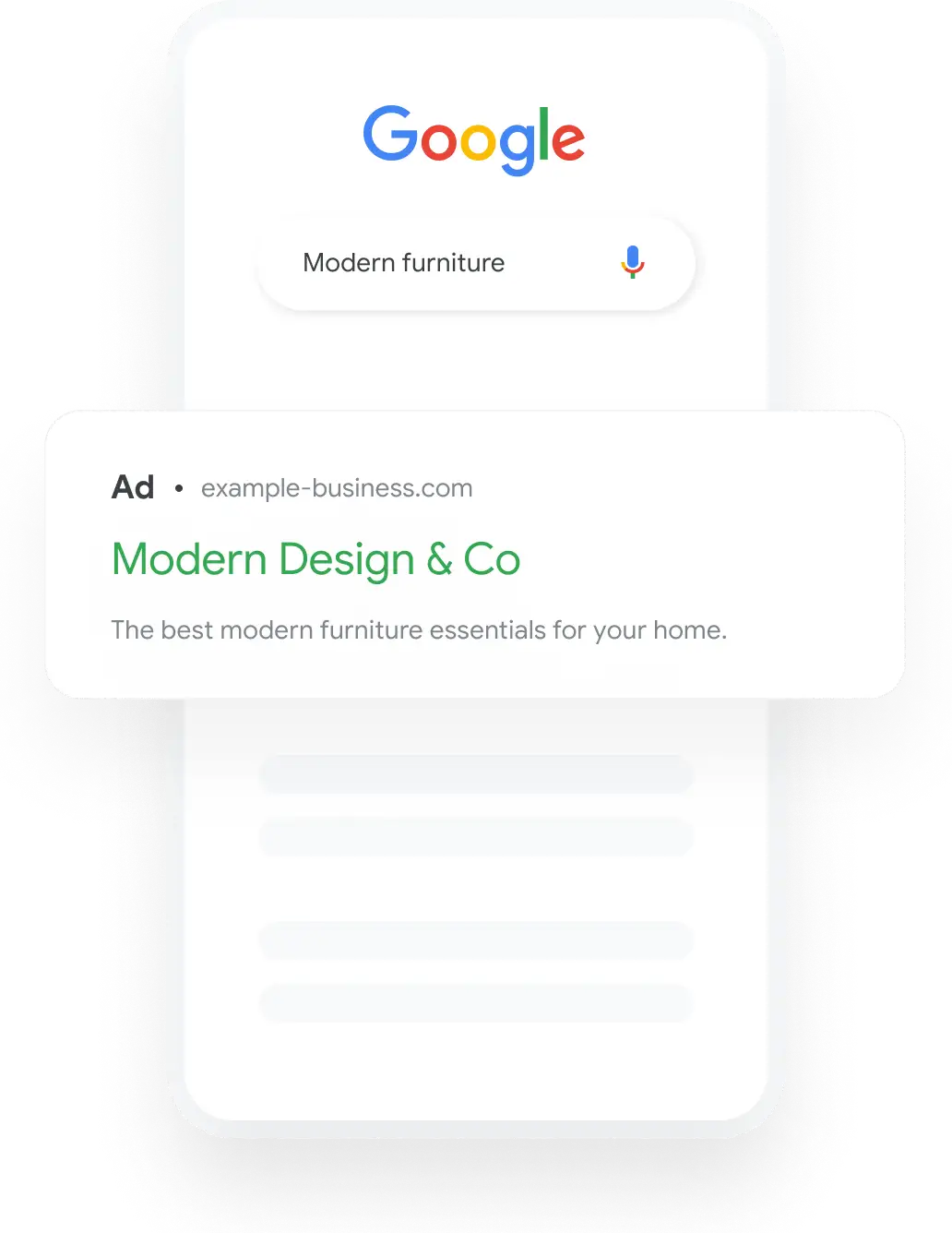 Start with search
Help drive sales, leads, or site traffic by getting your business in front of people who are actively searching for products or services you offer.
Engage the eye
Build awareness and consideration with memorable, visually engaging ads that reach your audience when they're online, checking Gmail, or using mobile apps.
Offer up your inventory
Show up when people are shopping with visually engaging product listings and let them know what you have in stock to drive more sales.
Bring your brand to life with video
Boost awareness of your brand, follow up with former ad viewers, and reach potential customers while they're watching or searching for videos on YouTube.
Promote your app
Reach people who are interested in apps like yours to drive installs or choose to re-engage current users to drive more in-app actions.
Maximize leads and conversions
Get better quality leads and enhance conversions.
Increase online sales
Show up where shoppers are and increase site traffic and sales.
Drive in-store foot traffic
Bring people through your doors and increase offline sales.
Show your brand to more people
Put your brand out there to increase reach and engagement.
Market your app to new users
Put your app in front of the right users to drive downloads and engagement.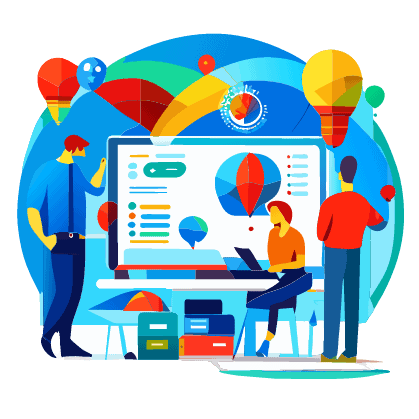 Put the power of Vehom behind your business
Empower your business with our comprehensive digital marketing solutions.
Maximize online visibility through expert SEO strategies and targeted advertising, while connecting effortlessly with your ideal audience through data-driven insights and tailored buyer personas.
Generate high-quality leads with valuable content and seamless user experiences, leading to increased conversion rates and a clear understanding of your marketing ROI.
Stay ahead of the curve with our team of digital experts, adapting to the latest global trends and algorithm changes, while effectively competing with larger brands through personalized approaches and strategic branding, ultimately elevating your brand's worldwide presence and reputation.