Trusted by the world's top brands
Digital Marketing Services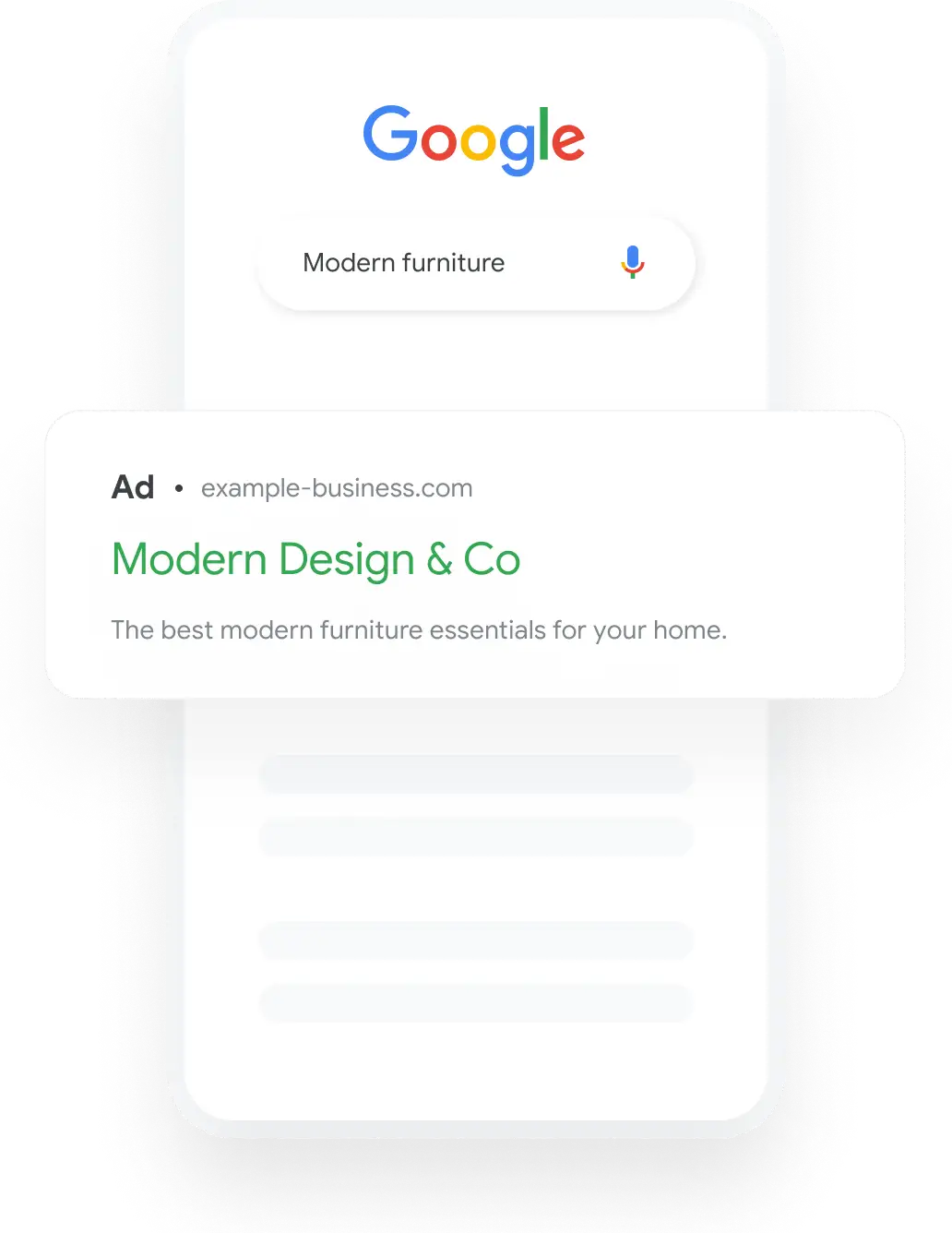 Increase Your Website Traffic
Attract more visitors to your website with our SEO, PPC, and social media marketing strategies. Generate more leads and sales by getting your website in front of the right people.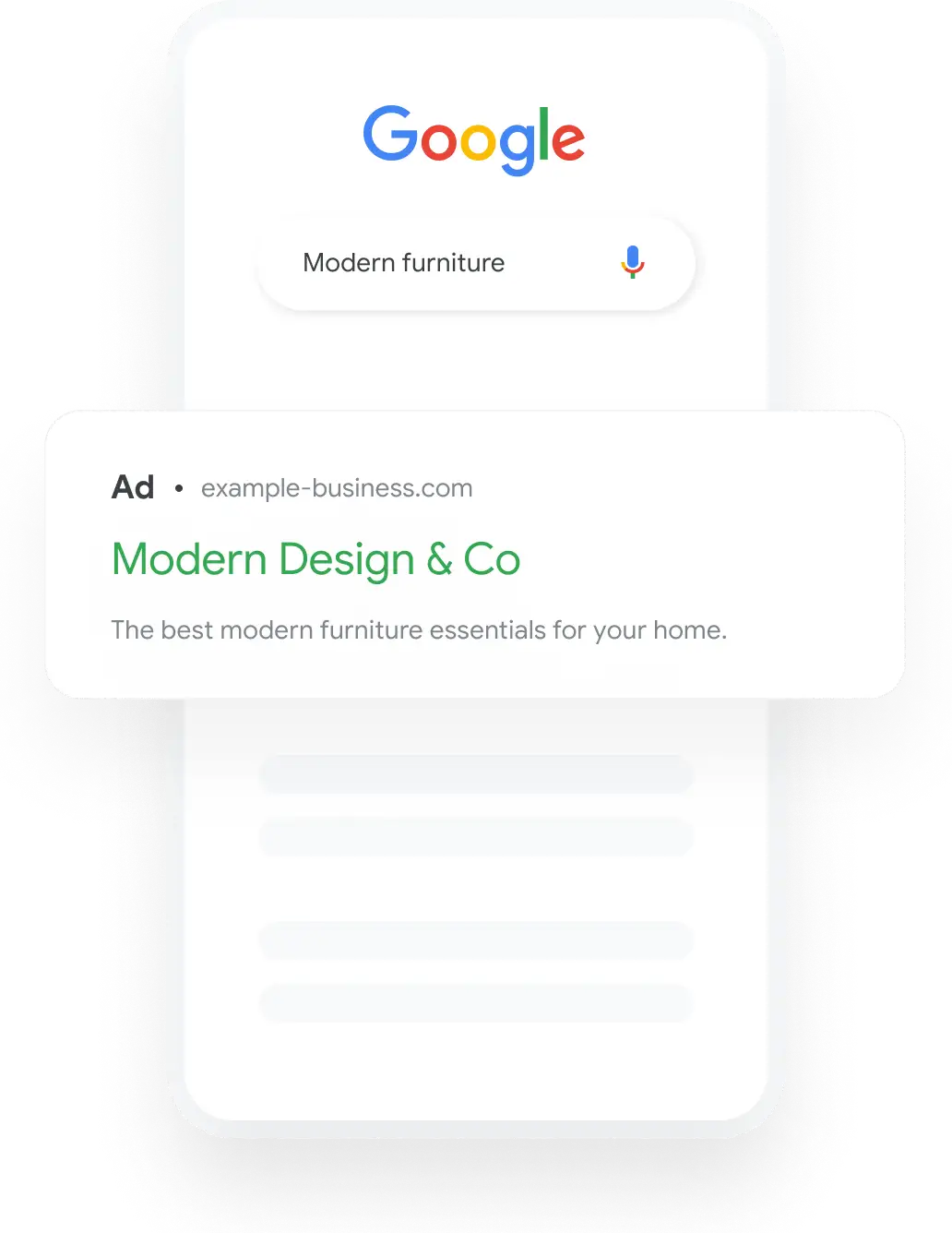 Generate More Leads
Create high-converting landing pages and email campaigns that capture your visitors' contact information. Nurture leads and turn them into customers with Vehom's lead generation and nurturing services.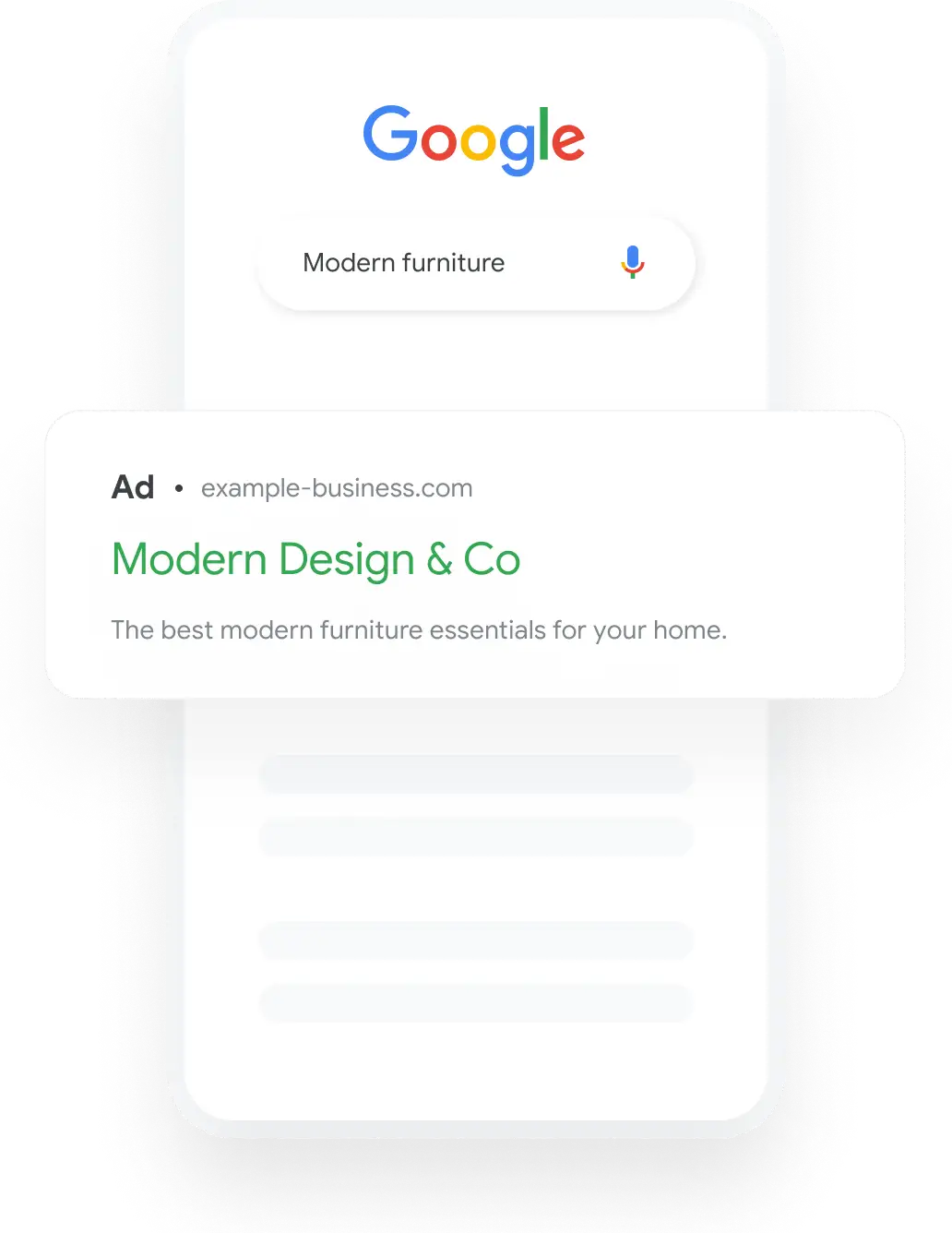 Boost Your Sales
Improve your website's conversion rate and close more deals with our sales funnel optimization services. Increase your sales revenue with Vehom's targeted marketing campaigns.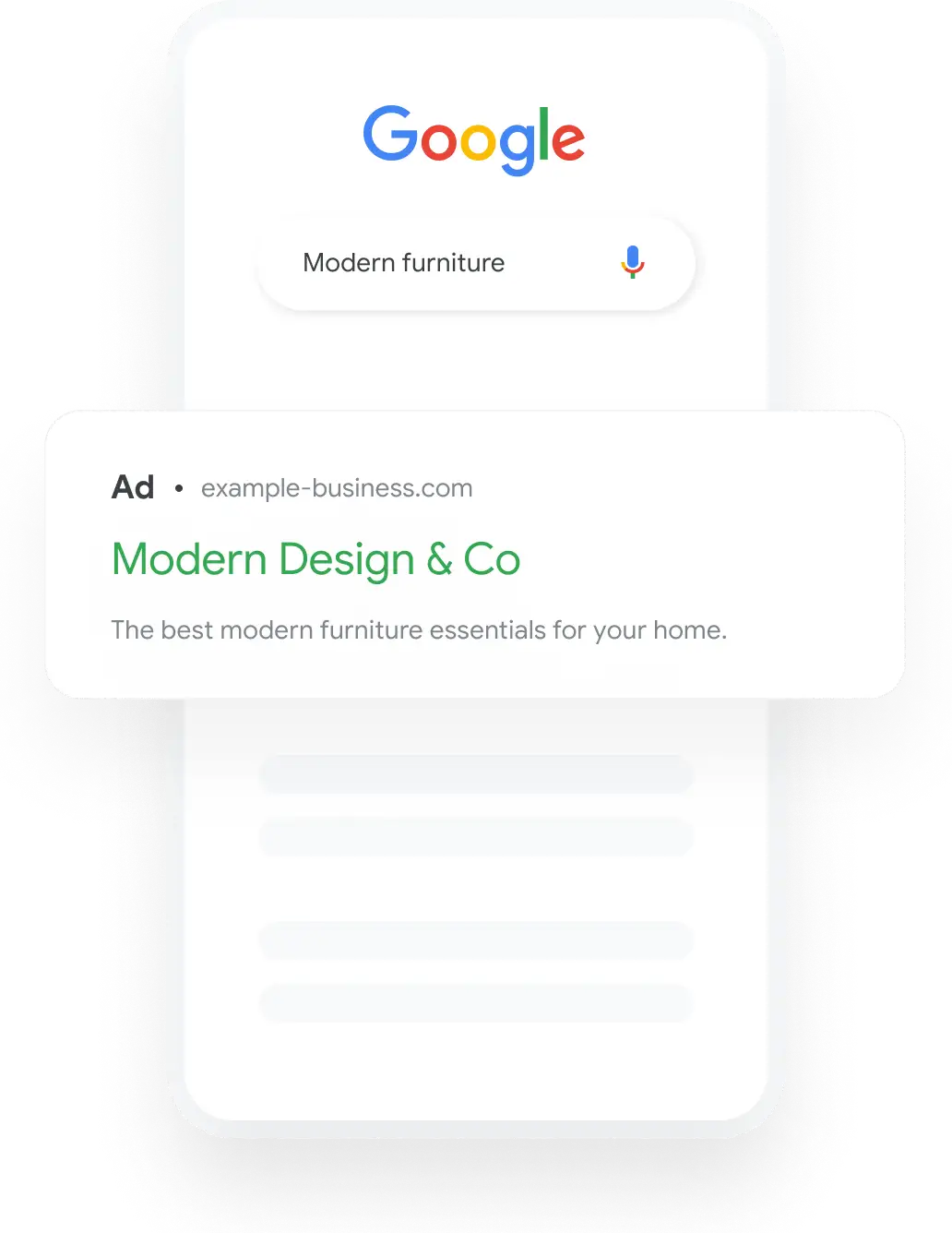 Build Your Brand
Create a strong online presence that will make your business stand out from the competition. Increase brand awareness and trust with our social media marketing and content marketing services.
Pioneer Products goes global and gets new leads with digital marketing services

63% growth in conversions and a 57% growth in revenue

Harriet Steele, CEO, Manufacturing, United States

Larkspur Media connects with customers on their favorite websites and apps

21% incremental subscriber growth and a 27% decrease in CPA

Toby Blackman, Marketing Manager, Media, United Kingdom

Kiwifruit Co. promotes online and local inventory to find better qualified leads

33% increase in sales at a 2x return on ad spend

Peter Williams, Sales Manager, Agriculture, New Zealand